Specializing in Complex Commercial Claims
Multi Family Buildings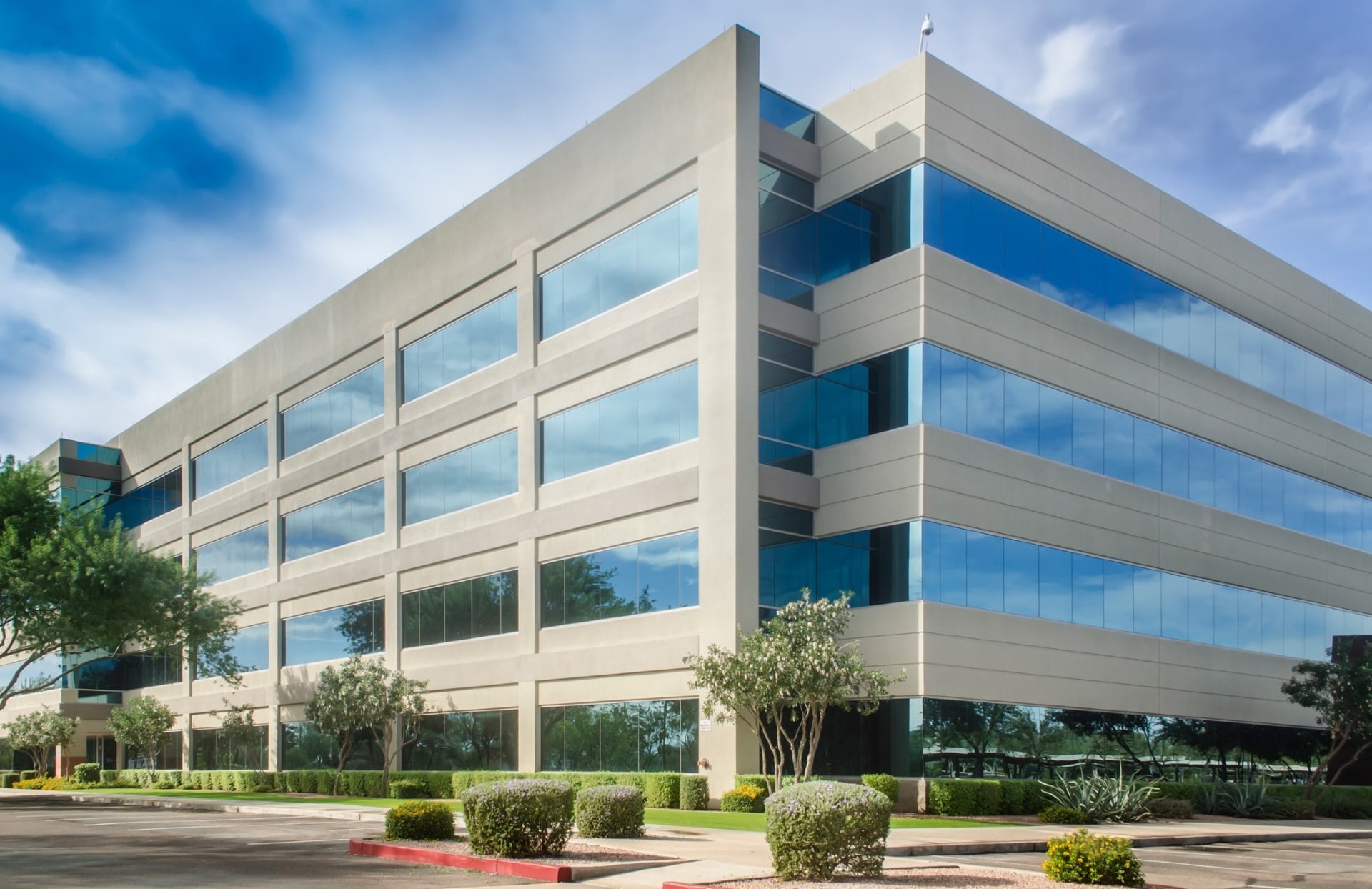 Multi Family Buildings
Multi-Family Buildings- When dealing with corporate or private ownership, Stone Claims Group understands that intricate loan structures often dictate claim practices and operational guidelines.  Trusted by Risk Managers nationwide due to our macro understanding in adjusting losses for hotels, apartments, senior living, and treatment centers.
Condominium Associations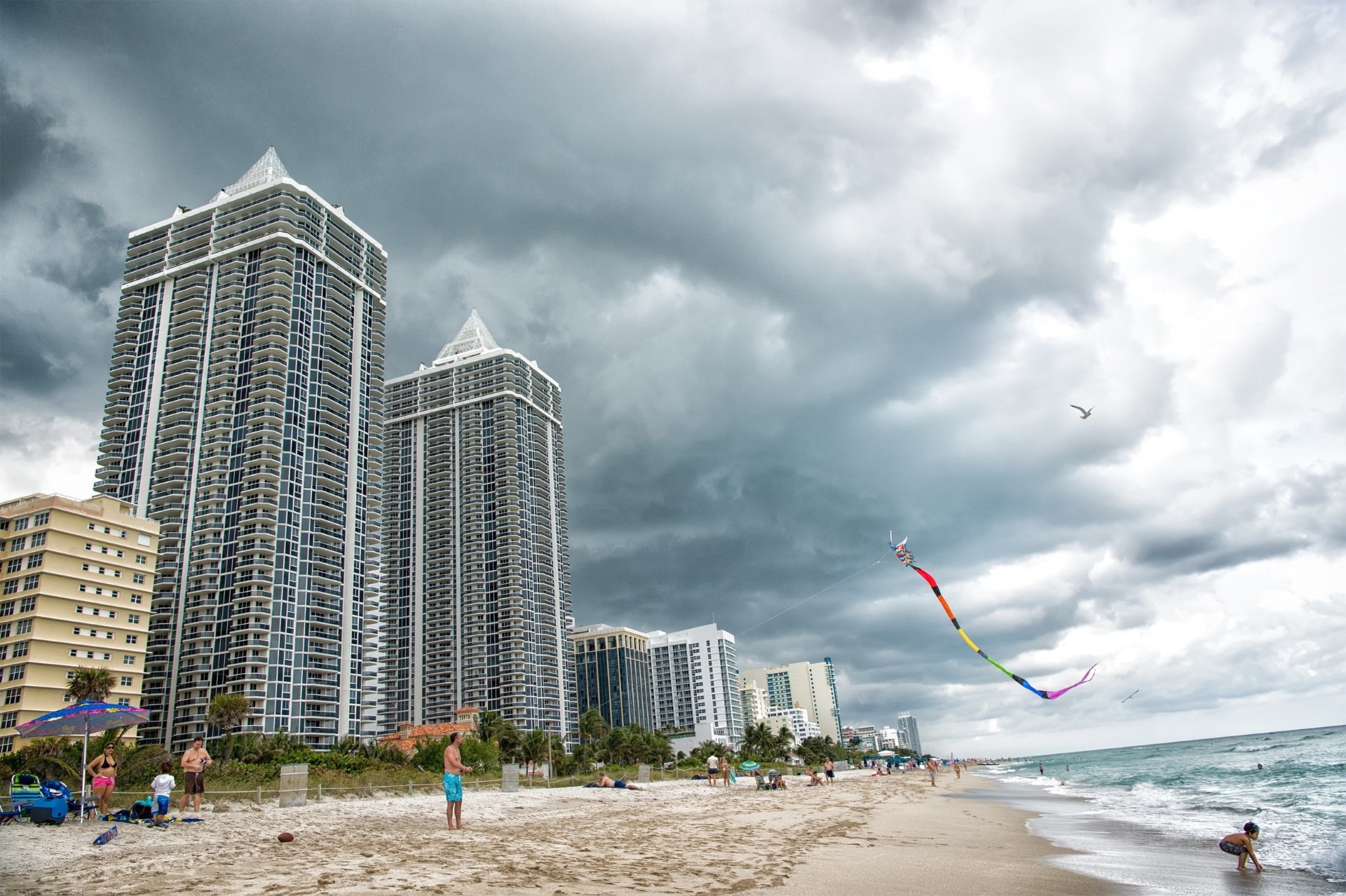 Condominium Associations
When dealing with a complex property loss, complying with statutory guidelines, the dynamics of working with a board of directors, and membership politics, this is a very specialized type of adjusting. We have helped condominiums and townhomes recover hundreds of millions of dollars in property losses, some of whom did not even know they had a claim to start with. 
Restaurants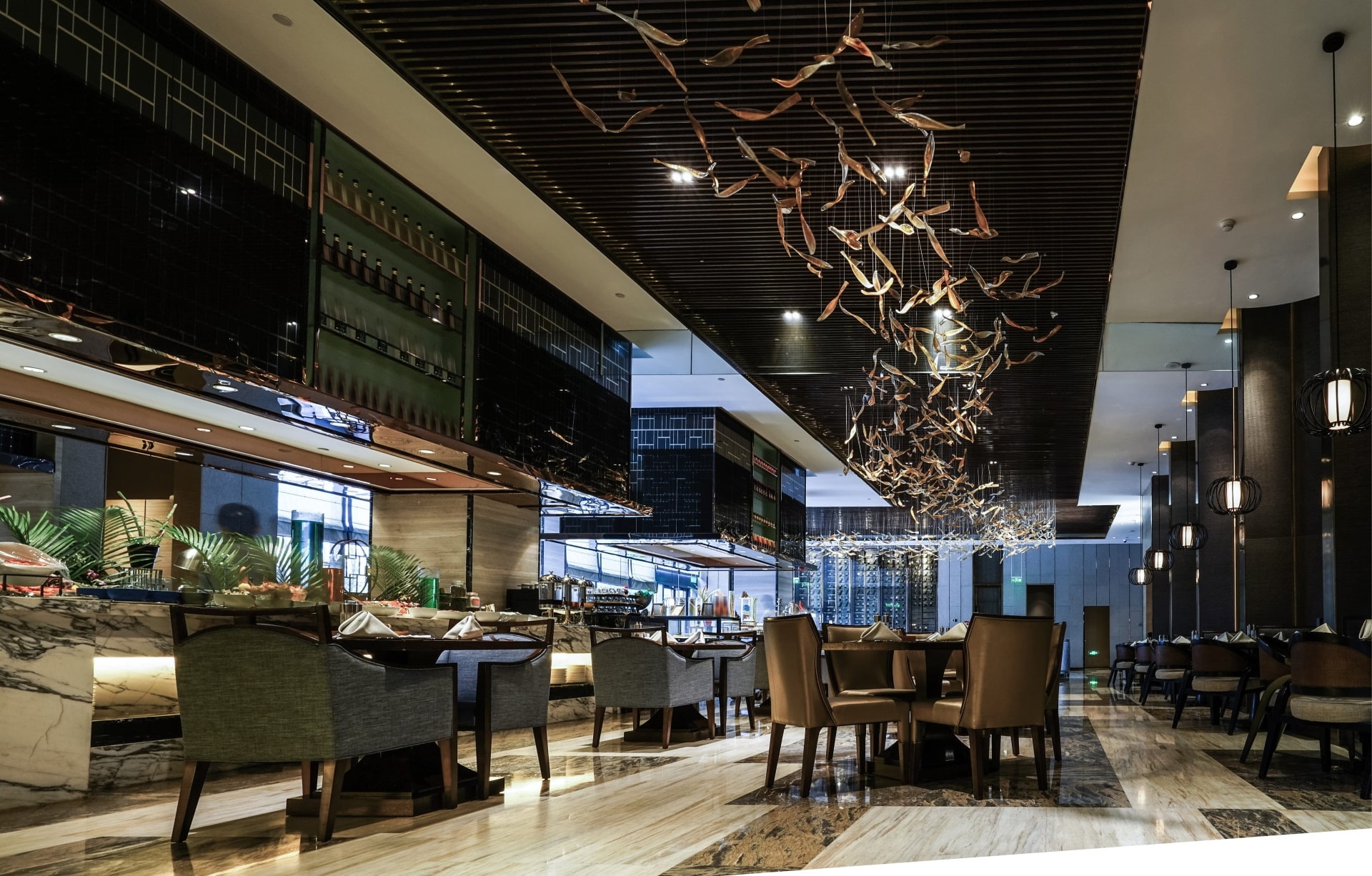 Restaurants
Restaurant Claims involve build-outs, business interruption, and refrigerator product loss.   We work with our entrepreneurs to provide Michelin Star service through the claims process to get you back doing the same to your diners.
High-Rises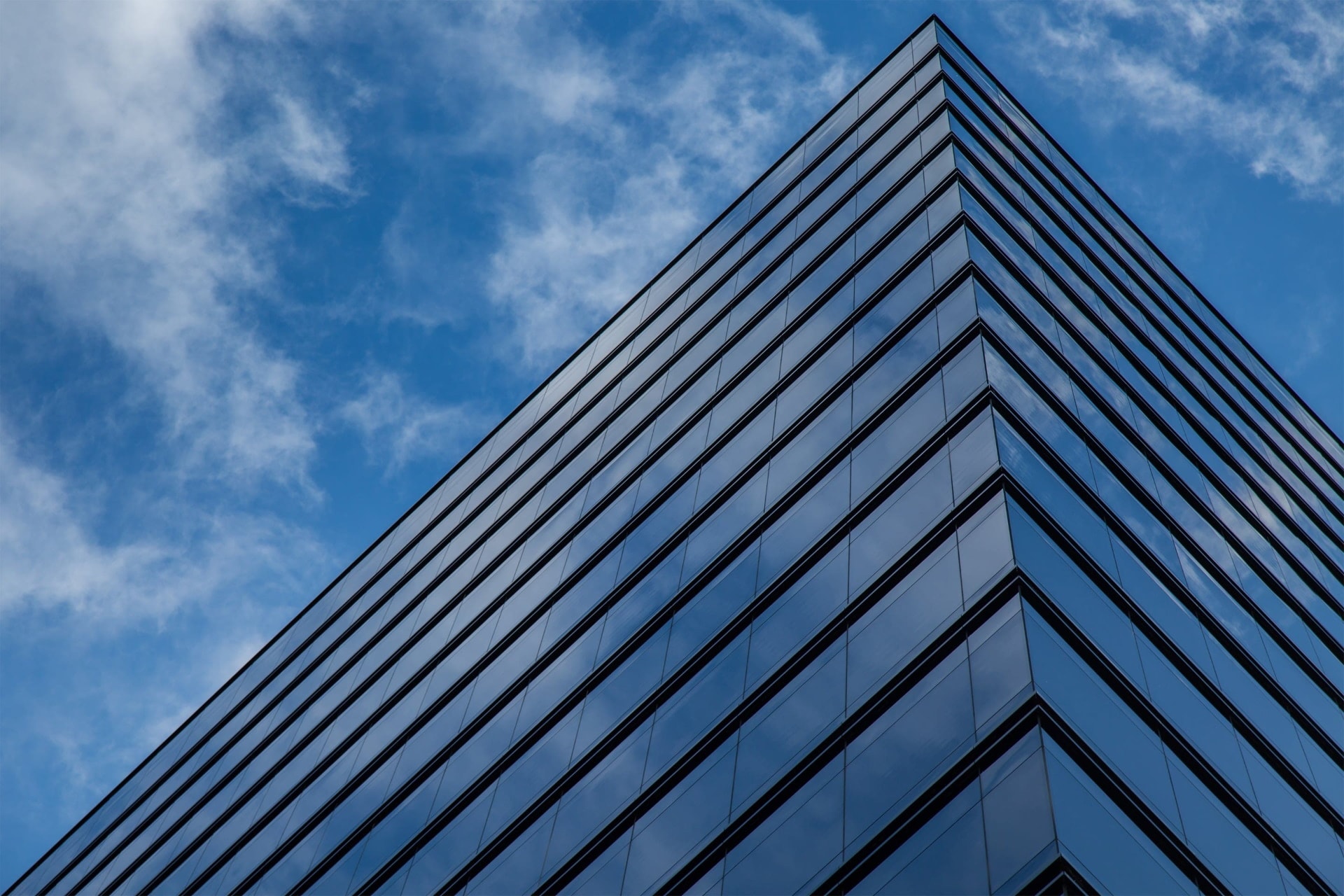 High-Rises
No matter the type of business, high rise buildings have their own complexities. The building construction, interworking systems, and propensity for damages are unique and only experienced by tall structures. Our team knows how to properly inspect and adjust for potential unseen damages to high-rise and mid-rise buildings.  
Public Building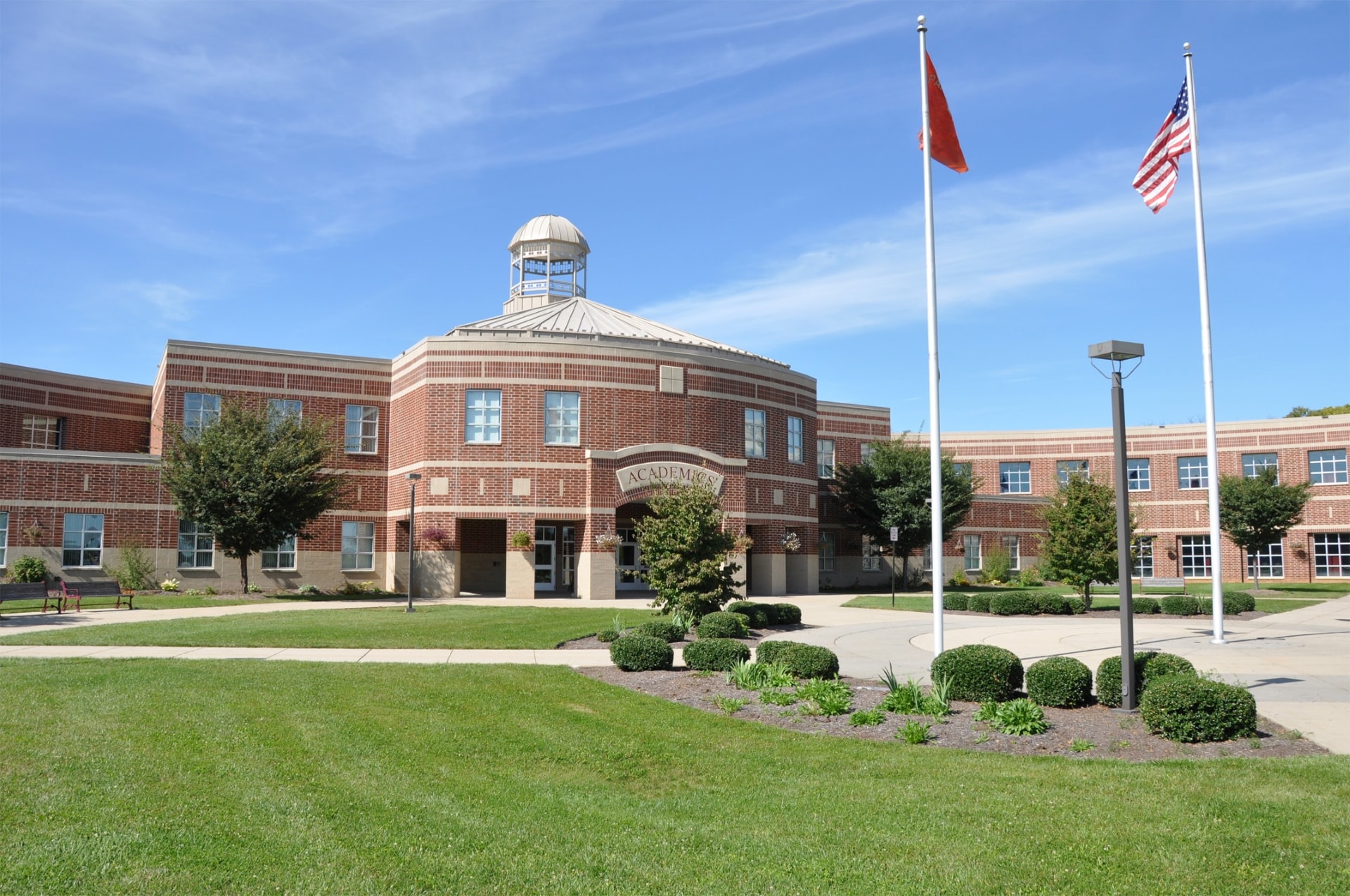 Public Building
Public Buildings – As a Woman-Owned Business, we understand the intricacies of self and group insurance, different statutory guidelines for publicly owned buildings, and the complexity of insurance claims for cities, churches, schools, universities, libraries, hospitals, post offices, and prisons.
Warehouses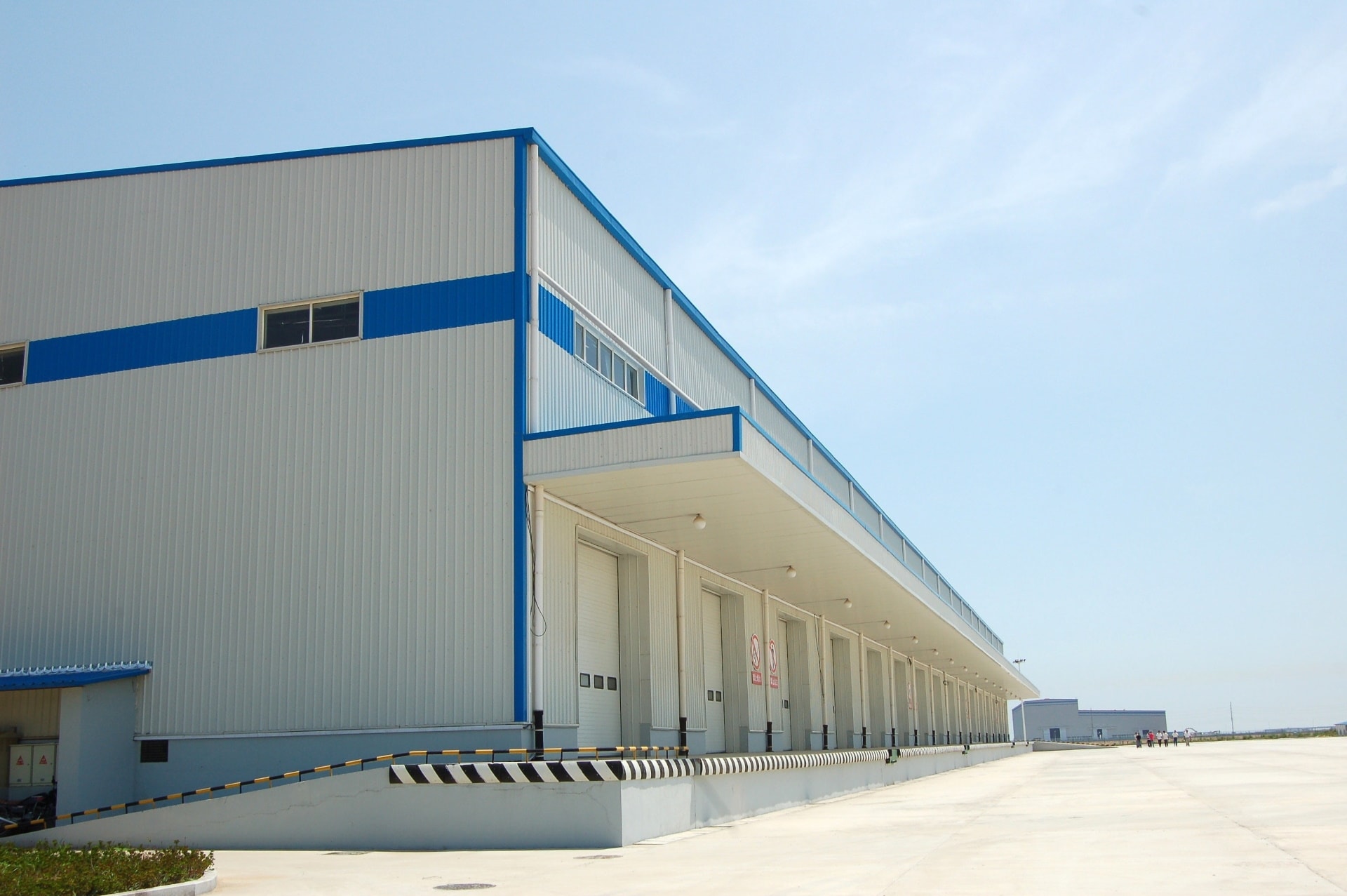 Warehouses
Warehouses- Large Warehouse spaces are impacted by pressure deviations from storms differently than other types of buildings. Our expertise in flat roof systems investigations, combined with our understanding of business interruption coverages available, is crucial to a maximum claim recovery. 
Retail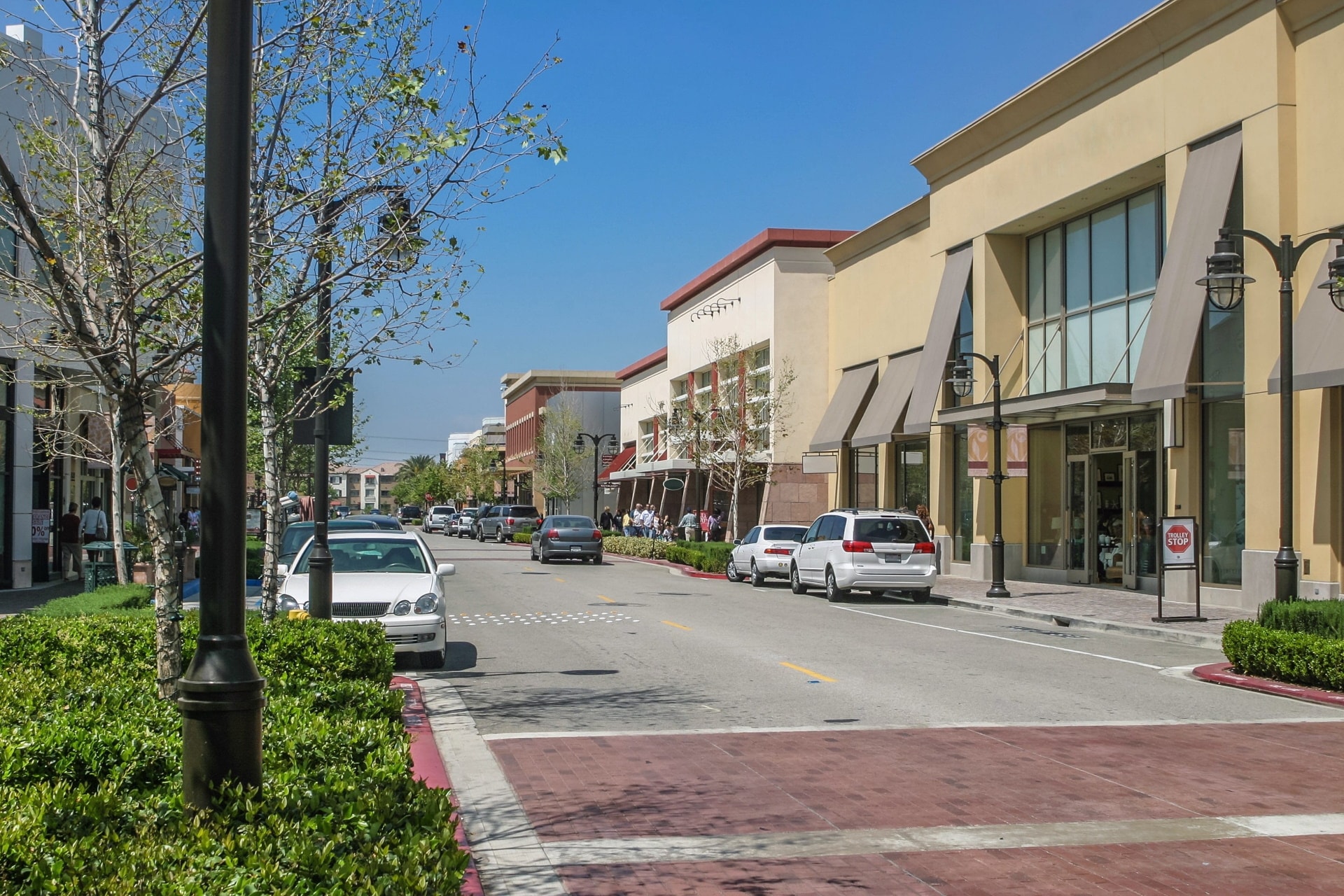 Retail
Shopping malls, theaters, and office buildings are unique in dealing with multiple tenant leases. The way these leases are written impacts claims coverages under your policy. Stone Claims Group works with you and your tenants to keep occupancy while navigating your claim to recovery. 
Recent Successes at Stone Claims Group
Real Client. Real Results.
Bella Trea Clubhouse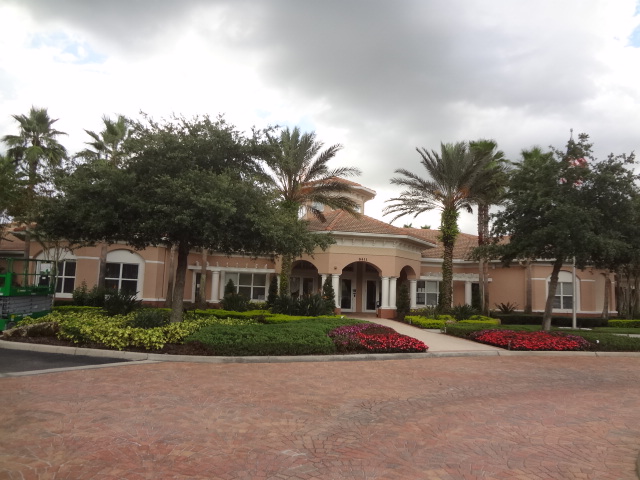 Bella Trea Clubhouse
Tile roof, interior leaking, and mold. Carrier offered small spot repair. The settlement included roof, paint, interior, and mold removal.
Bayport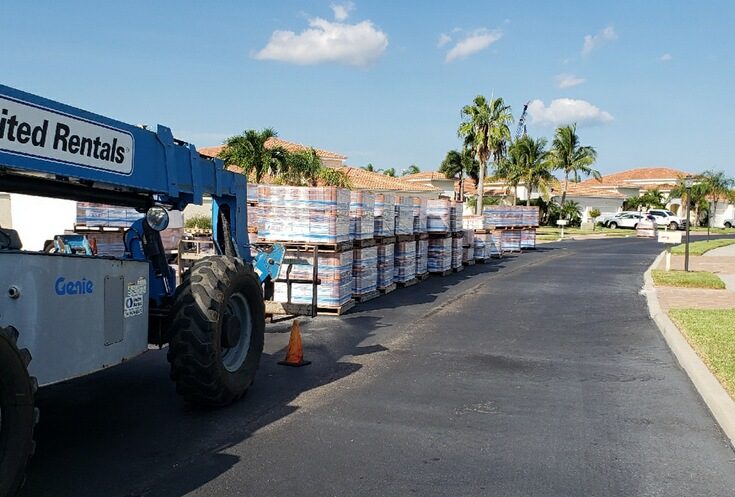 Bayport
Carrier wanted to spot repair roofs, then first replacement offers 1.1m final settlement.
Aqua Vista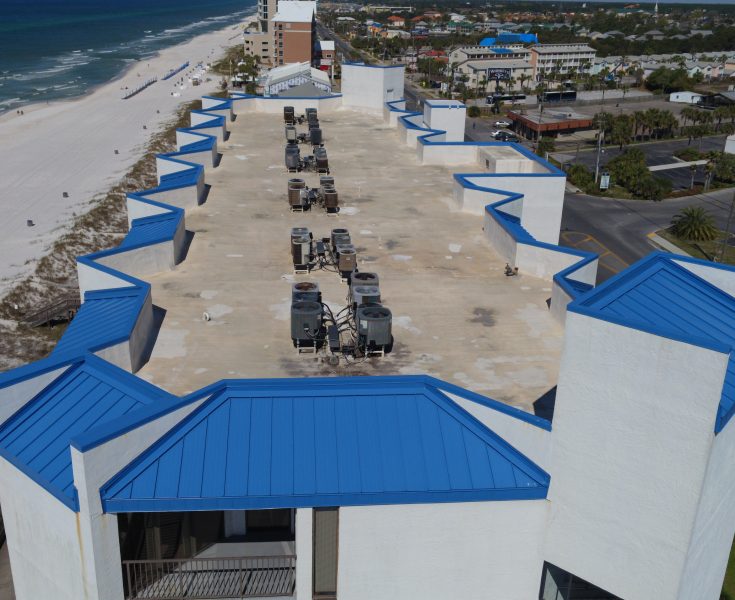 Aqua Vista
Association did not file a claim after the hurricane because they did not realize they had damage. SCG inspected and found damages. The settlement includes a roof, paint, and stucco
Buccaneer Condominium Association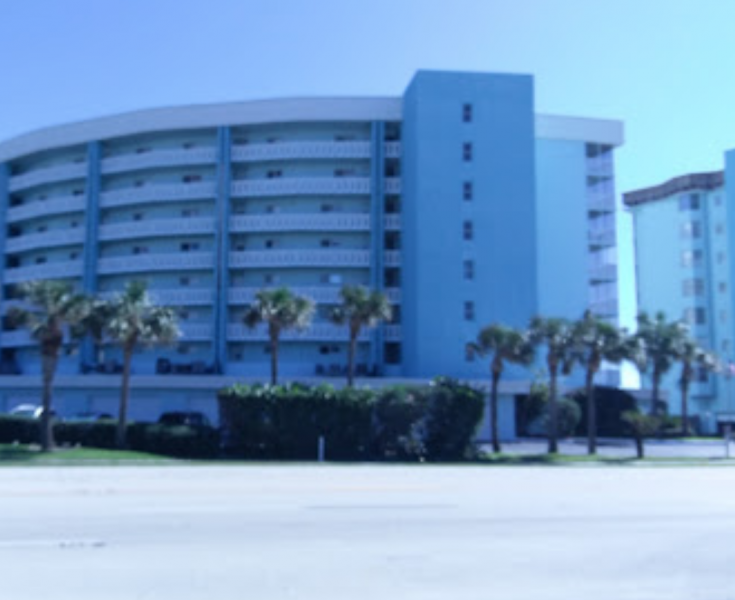 Buccaneer Condominium Association
Let Our Data Do the Talking
In Claims Retrieved

States

Years in Busines
Get Our Team Involved Right Away
We've Found Damage That Turned $3K Claims to $3M Claims
Our dedicated professional public adjusters at Stone Claims Group are ready to work on your claim from the moment damage occurs.